Yellow Starthistle Management with Herbicides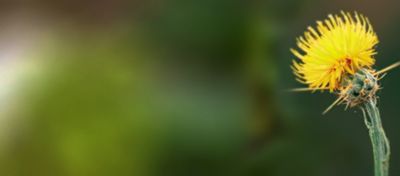 Something went wrong. Please try again later...
Herbicides play an important role in integrated management of yellow starthistle and can be used alone or in combination with other techniques such as timely mowing, grazing, burning, or use of biological control insects. The following information includes guidelines on herbicide rate and time of application to effectively control yellow starthistle.