Controlling Invasive Annual Grasses to Mitigate Fire Risk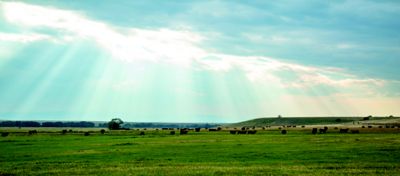 Something went wrong. Please try again later...
In one of our recent articles, we discussed four methods to help mitigate wildfires. In this story, we'll take a deeper look at one of those methods: controlling invasive annual grasses. Invasive annual grasses can be a significant source of fire fuel. The right control methods not only help reduce fire risk in a given season, but aid in restoring the landscape to native vegetation that naturally mitigates risks over time.